December 2023
A Story From
Innovation & Technology
Nestlé's Chief Technology Officer Stefan Palzer shares examples of how science and technology could contribute to solving global nutrition, health, and sustainability challenges.
My interest in food began on a family farm and flourished during an apprenticeship at a brewery. I eventually deepened my studies in food technology and added hands-on experience in product development. Through it all, I found a growing passion for the role that science and technology play in feeding an increasing world population and offering more accessible nutrients, sustainable diets, and personalized nutrition. 
"I love diving into the history of how people have been able to change the ways that we grow, store, and even cook our food."
Whether cooking over open fire, drying, baking, or fermenting, humans have been able to preserve nutrients for long winters or dry seasons, eliminate toxins and pathogens, improve digestibility, and generate a wide variety of textures and flavors. 
The history of food is closely linked with the development of mankind – those improvements were a major factor in humans being able to extend their lifespans and move to more environmentally challenging places. Early processing of vegetables is one of my favorite examples - sailors in the Middle Ages relied on fermenting cabbage to Sauerkraut, which made it shelf stable and rich in vitamin C and various nutrients generated by the microbiota during fermentation.
As humans have evolved, so has our food preparation and preservation. This created transformational access to safe and nutritious food while minimizing waste, a continuous challenge that became a big personal motivation during my career.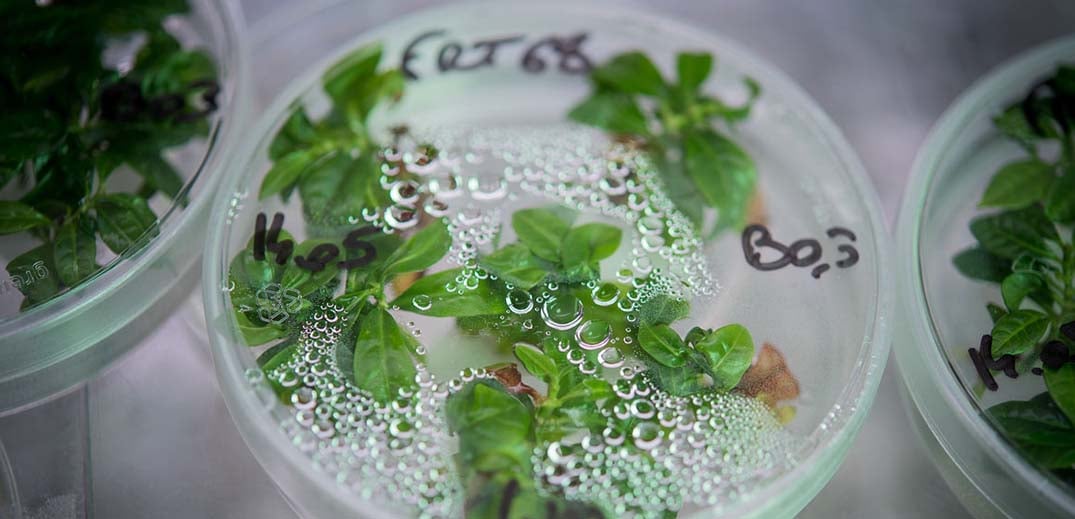 Food science and technology is an essential part of our lives – from our kitchens at home to culinary innovation centers. As Nestlé's Chief Technology Officer, I know the role that science plays in food can't be taken for granted. That's why it's critical to strike the right balance between convenience and taste and addressing food related global challenges like access to affordable nutrition; malnutrition as well as obesity; preventing noncommunicable diseases through personalized nutrition; reducing food waste up- and downstream; and supporting sustainable diets in the face of climate change.
Often these priorities conflict with each other and managing the tradeoffs is getting increasingly challenging with new requirements emerging. Science and technology are essential in finding optimal solutions and to reduce those tradeoffs. It's something that our teams engage on deeply every day to make sure we're driving in the right direction.
Here are a few areas where we're leveraging science and technology to address these global food related challenges in a holistic and effective way:
Access to affordable nutrition: Right nutrients, right place, right price
If your grocery store's shelves are stocked, you probably don't worry much about access to food. However, for billions of people access to the right nutrition is a challenge. That's one reason that Nestlé is focused on accessible and affordable nutrition. Take Maggi cubes, a bouillon-stock that's used by people around the world to add flavor to home-cooked meals. Fortified with iron and iodine, these small and affordable cubes introduce taste and significant amounts of essential micronutrients into billions of meals a year. 
Increasing iron intake through products like these helps address micronutrient deficiencies. Last year,Maggi cubes were among 124.6 billion servings of affordable nutrition that we delivered with micronutrient fortification with the 'big four' micronutrients, which are iron, vitamin A, iodine and zinc.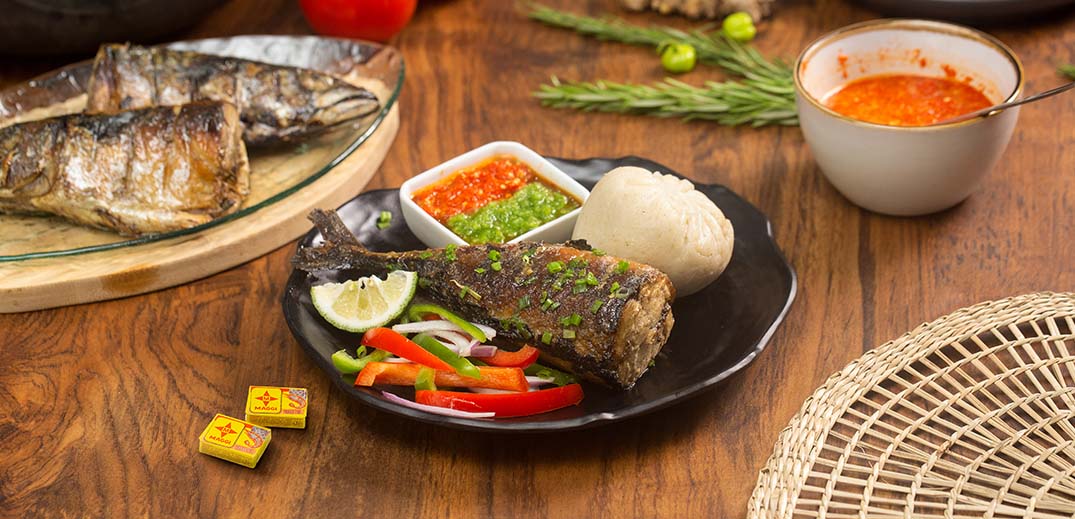 Our teams continue to extend this approach into a wide range of products around the world:Bear Brand milk powder in Asia,Cerevita sour porridge in Southeast Africa, and one of our latest: our Bunyad dairy-based drink fortified with iron. Together with Massey University in New Zealand, we developed a new iron fortification technology that was specifically developed to fortify dairy products and offers three times higher iron bioavailability compared to the existing available iron fortification solutions. That led to Bunyad Iron+, an affordable dairy-based drink that helps fight iron deficiency in Pakistan, where half of children are deficient in this key nutrient.
Key solutions like these enable us to incorporate essential micronutrients into foods that are widely consumed. This approach can have incredible power in helping to fight deficiencies in many geographies. We believe this same mindset can be applied to improve supply of various micronutrients; the next frontier is improving our ability to close the growing global gap of affordable, sustainable, and high-quality protein sources. We're eager to take on these challenges.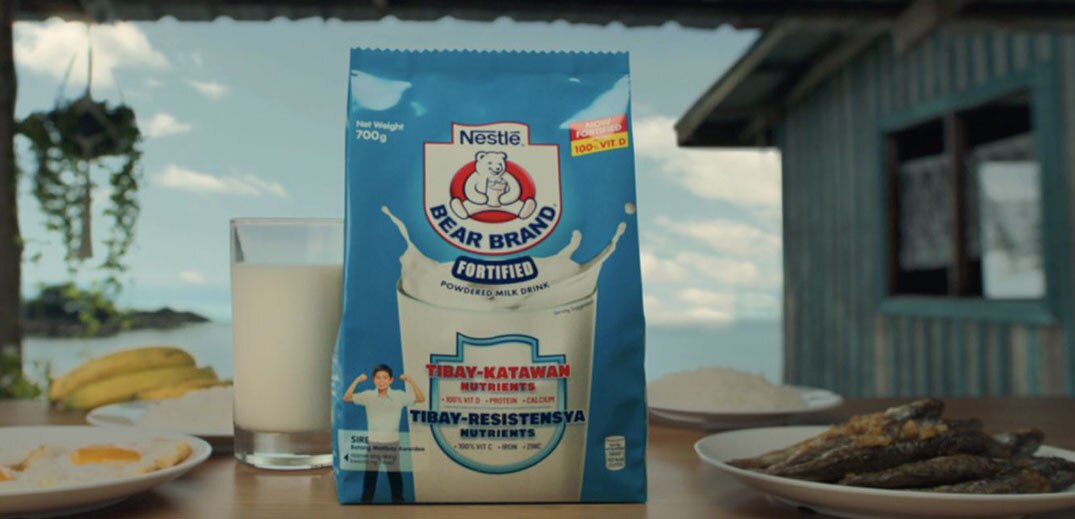 Sustainability: Helping make climate-friendly food mainstream
Nestlé's ambitious Net Zero Roadmap is our comprehensive plan to reduce greenhouse gas emissions, and it includes rethinking parts of our portfolio, as well as changing the way we source key ingredients. Plant-based foods are one key component of our effort.
At Nestlé, we're passionate about our work to make nutritious plant-based foods more mainstream and broadly accessible, helping people who are interested in reducing their meat and dairy intake for environmental, ethical, or health reasons. Our versatile plant-based milk alternative,Wunda, which contains high quality protein and fiber, enriched with calcium and vitamins, was 'born' carbon neutral, giving aspiring flexitarians a way to balance their nutrition while reducing their climate impact.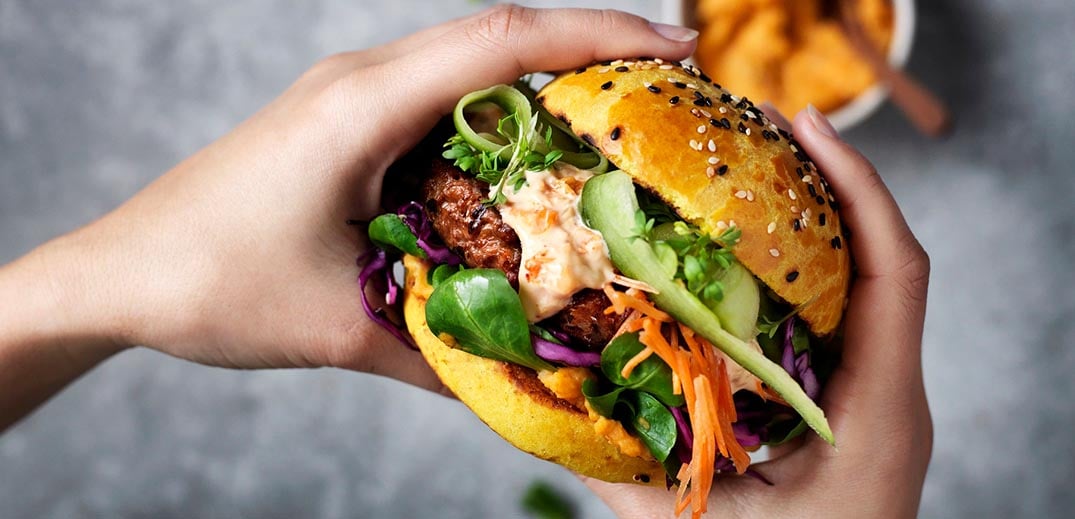 Plant-based meat and fish alternatives from our brands like Garden GourmetandSweet Earthcan also help people transition towards a lower carbon footprint. Our soy-based Sensational Burger, for example, reduces carbon emissions about 80% versus a beef burger. 
80%
reduction in carbon emissions with our soy-based Sensational Burger versus a beef burger
When it comes to existing ingredients like dairy, agricultural technologies also enable us to reduce the carbon footprint of food through insights related to the nutrition of cows, methods of carbon sequestration, and innovative ways to treat manure. New breakthroughs have even extended our ability to upcycle nutritious by-products along our supply chain, getting more value out of the entire crop and preventing waste. The ability to reduce the carbon footprint of key agricultural ingredients, as well as development of nutritious, sustainable, and affordable plant-based alternatives, can be important tools to improving the climate impact the food system.
Embracing the personal: Nutrition science for every need
One of the most exciting innovation opportunities today is science-based customization – or even personalization – of nutrition. Consumers have access to more information than ever about our own health and individual needs. Nestlé is embracing this personalization by leaning into the science and helping address unique needs, rather than expecting the same diet and food preferences to work for everyone.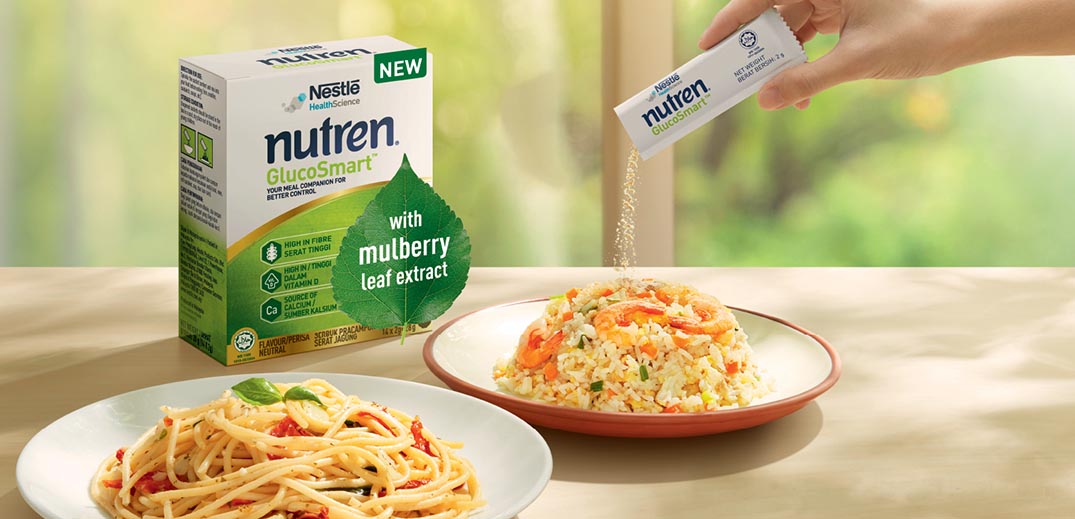 Our scientists are working to address personalized nutrition needs for different health conditions and life stages. For example, they developed a range of science-based supplements adapted to the very special needs of pregnant and breastfeeding women. The newest included in this range is MATERNA Opti-Lac, a probiotic food supplement specifically designed for the unique needs of lactating mothers. It helps reduce the risk of breast pain and mastitis – a painful inflammatory condition – often preventing breastfeeding.
Another recent example is our prediabetes program for adults in Malaysia.  A component of the program is the Mulberry-based food supplement Nutren GlucoSmart, which is sprinkled over meals. This supplement supports adults in managing prediabetes through delaying the glycemic response to the meal it is consumed with. The program also includes a digital platform that offers an assessment of diabetes risks and provides users with tailored recommendations for prediabetes-friendly food products and meal plans.
We understand that serving people and the planet means tackling our greatest challenges – climate change, malnutrition, both from undernutrition to obesity, affordability, while catering for nutritional needs of those with specific health conditions. A core element of our approach is embracing science and technology, and it's through innovation that the future we envision can be even more delicious, nutritious, and sustainable.