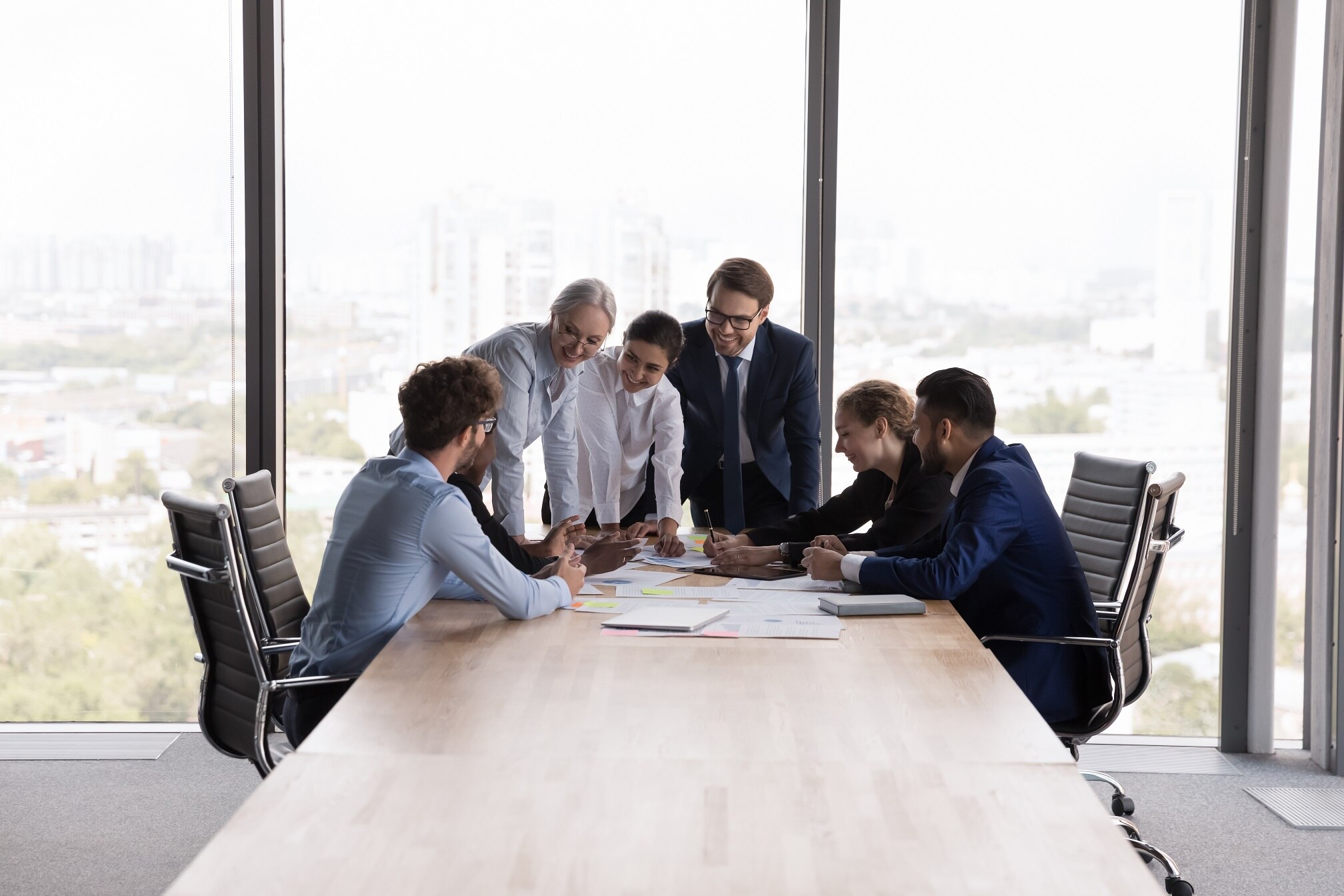 Meet the FoodTech Startups - Round table

30.03.23

"Meet The FoodTech Startups - Round table with Foodtech Experts" is an event dedicated to Nestlé Italy. The aim of the event is to get in touch with startups on food-tech early trends.
During this event we will meet two startups on the topic of alternative proteins. 
The round table is completed by a food-tech expert and the BEO of Nutrition & Dairy Italy.